Log Peeling Machine Improves Efficiency Of Wood Processing
Aug. 14, 2019
With the development of the machine industry, various industries have introduced a large number of mechanical equipment into production, effectively replacing artificial production. The Log Peeling Machinery is a device for processing and stripping wood. The stripping efficiency is high, the quality is good, and the time and effort are more worry-free.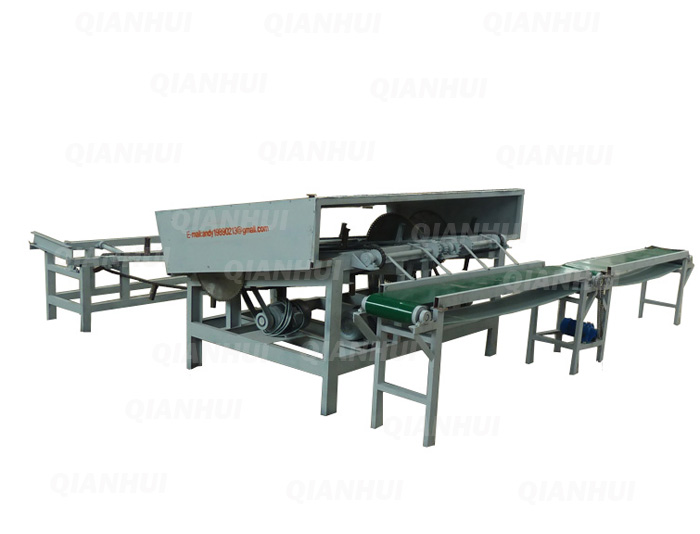 Log Peeling Machinery
The Log Peeling Lathe adopts the infinitely variable speed technology to automatically adjust the feeding speed. It is suitable for various wood stripping of different tree species, different diameter grades and different bending degrees. It has high peeling clarity, high productivity and small wood damage, from feeding to peeling. →Exporting wood→Re-feeding→Re-peeling→Re-extracting the whole process continuously, realizes the flow operation, automatic production, strong adaptability to wood, low energy consumption, low failure rate, reasonable design, convenient use and effective Instead of manual production, it saves production costs.
The wood stripping machine effectively improves the processing efficiency of the wood, has high stripping efficiency and long service life, and is suitable for the production of different wood processing. If there is demand, consumers are welcome to contact China Log Peeler Supplier.