25 Layers Fully Automatic Hot Press Machine Shipped To Malaysia
Aug. 21, 2019
As a professional Plywood Machinery Factory, our products are well known overseas and successfully exported overseas. Recently, our company's product 25 layers fully automatic Hot Press Machine shipped to Malaysia.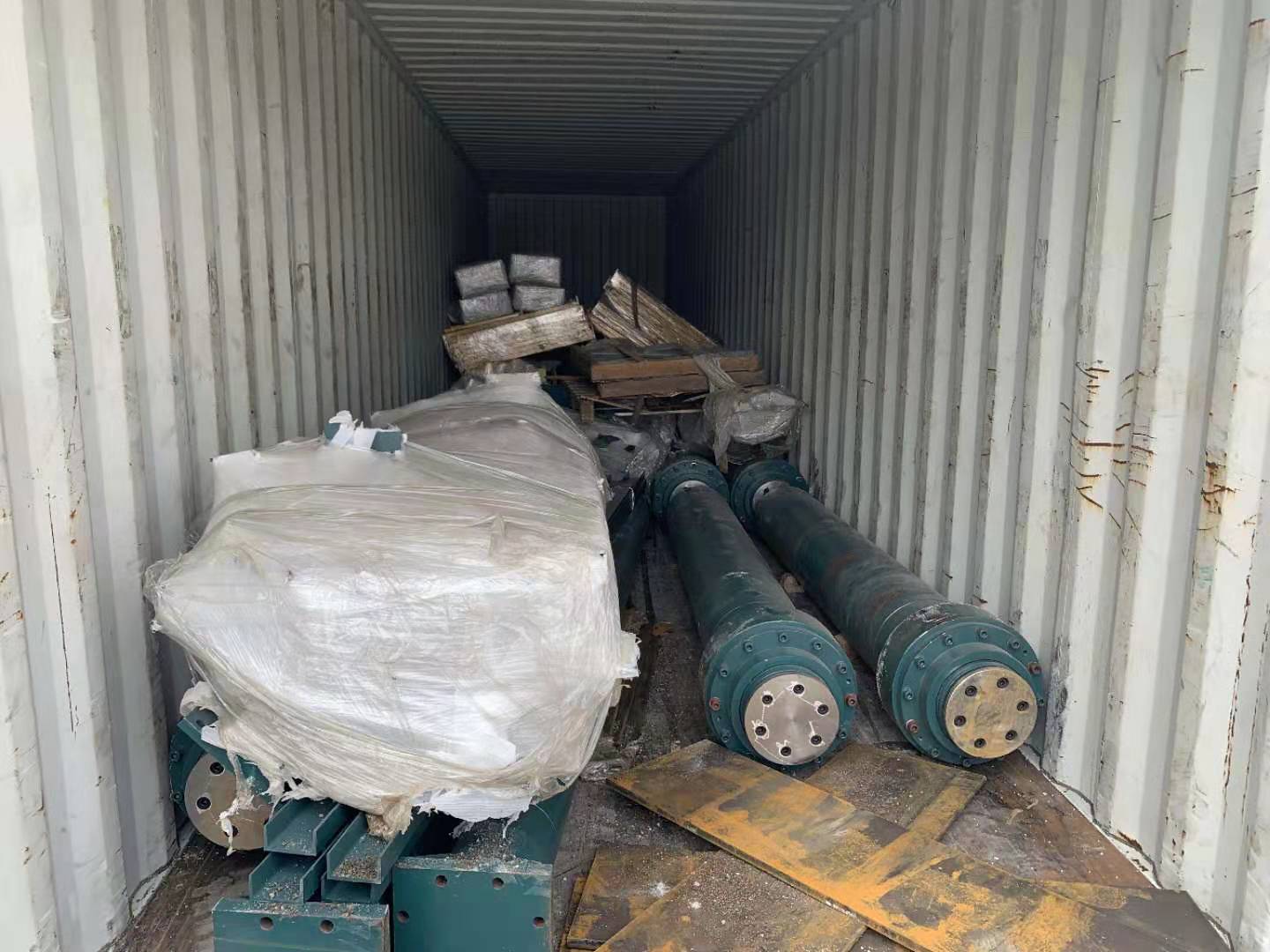 Plywood Machinery Factory
In order to control the quality of the hot platens,we bought the complete line of machines for making hot platens,including the lathing machine,drilling machine,milling machine,boring machine.Now all the hot platens are made by ourselves. The platens are flat,smooth,and thickness error less than 0.05mm at different positions.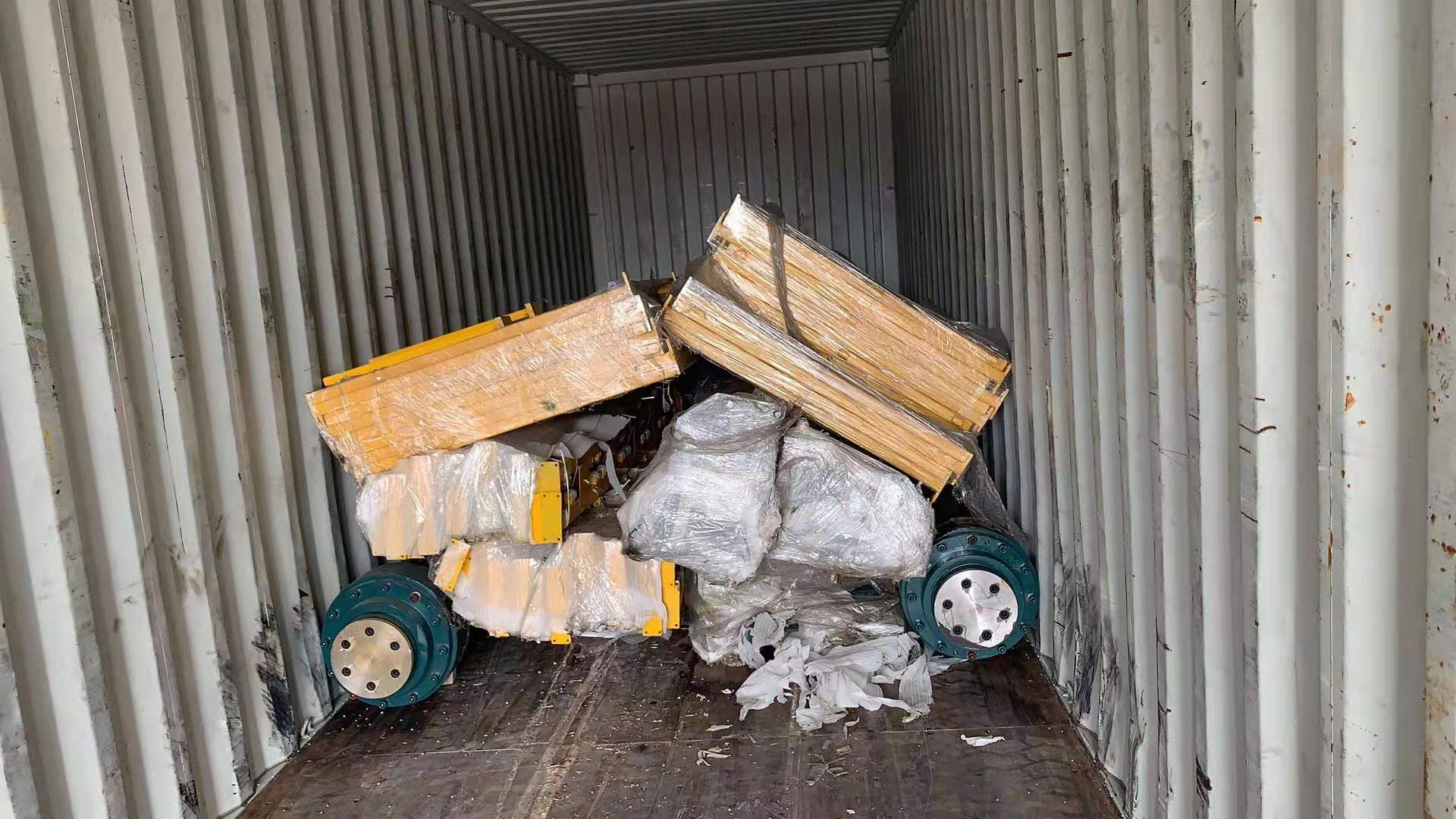 Plywood Machinery Factory
To Stabilize sales and after sale service, Hebei Qianhui Machinery Co.,Ltd has set up constant sales and service office in Guangdong Jiangmen, Guagnxi Nanning & Guigang, Hebei Wenan, Shandong Linyi , Jakarta Indonesia, New Delhi India , and Ho Chi Minh Vietnam. Customers in these areas please contact us any time when you need . Under the leadership of Mr Jia Yunao, all staff from Hebei Qianhui Machinery Co.,Ltd will stick to the noble occupational ethics of "Be Responsible for Customers", and will continue serving all customers with excellent products and service.
If you want to know more about Plywood Hot Press, welcome to follow our website.