Installation Of Roller Veneer Dryer Machine Is Done In Malaysia
Oct. 14, 2019
Find here details of Veneer Dryer Machinery on our website.
Recently, our company high quality product, roller veneer dryer machine, its' installation is done in Malaysia.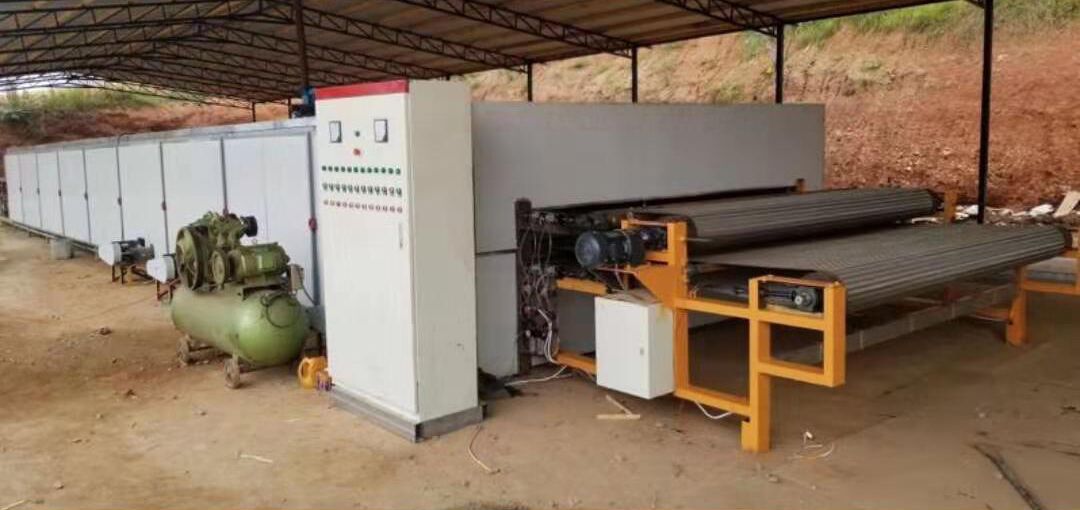 Veneer Dryer Machinery Is Installing
The key features of our product:
1.This is continuous roller veneer dryer for core veneer and face veneer ,the working width and Working length can be customized according to the drying capacity you need .
2.Its drying efficiency is very high,70-80cbm/day
3.To See the working video of this machine,please click the below words
Looking for more information about products, welcome to follow our website. If you have any other questions, feel free to contact us.