Control Technology Enables The Development Of Log Peeling Machine
Sep. 25, 2019
Find here details of Log Peeling Machinery on our website.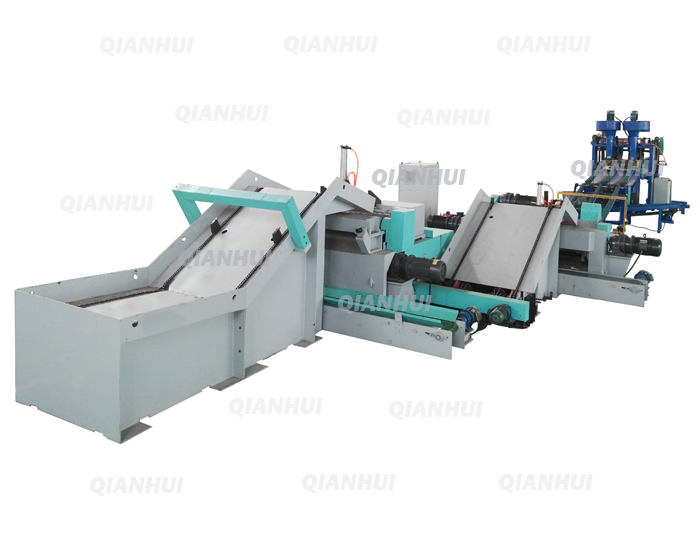 Log Peeling Machinery
With the penetration and development of artificial intelligence in the computer field, the Log Peeling Machine has also developed rapidly in control performance.
The numerical control system introduces the control mechanism of adaptive control, fuzzy system and neural network, which not only has automatic programming, feedforward control, fuzzy control, learning control, adaptive control, automatic generation of process parameters, 3D tool compensation, motion parameter dynamic compensation, etc. The function, and the human-machine interface is extremely friendly, and the fault diagnosis expert system makes the self-diagnosis and fault monitoring functions more perfect. In short, the technical level of the new generation of numerical control system has been greatly improved, which has promoted the development of the performance of the wood stripping machine to high precision, high speed and high flexibility, and the level of flexible automatic processing technology has been continuously improved.
With the continuous development of CNC automation technology, the log stripping machine will be further improved in many aspects, contributing to our better production.
If you want to learn more information about Log Peeling Production Line, feel free to contact us.